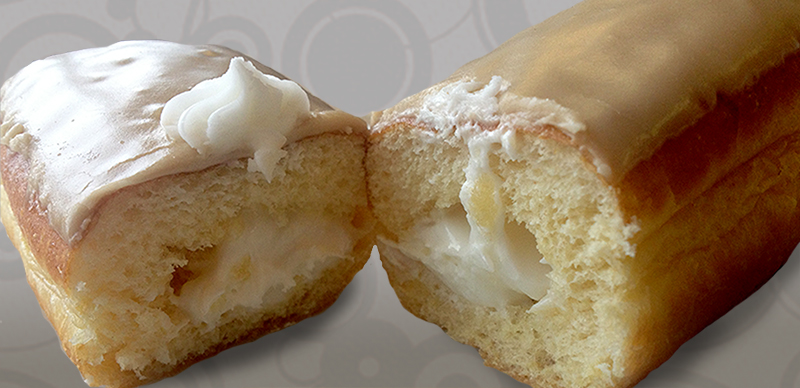 In the 40 years that followed, we expanded our business to include four additional locations, but have never lost sight of our commitment to fresh, homemade products and friendly service. After our products are baked each morning at our central location, they are shipped to our stores, fresh and ready for your enjoyment.


The bakery started May 1972
The McHappy's Donuts Promise
At McHappy's, we take pride in our fresh, quality products. We promise that each day you will be able to find a large assortment of baked-that-day treats - which includes a wide selection of donuts, pastries, muffins, cheesecakes and more.

Our products are and will always be free of preservatives and trans-fats. Because of this commitment to quality, we use the same recipes today that we began 40 years ago - recipes that don't include any low-cost substitute ingredients developed in recent years. Our quality means your satisfaction, and that is our promise to you.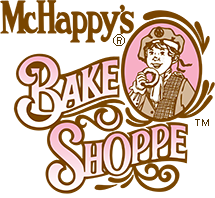 NOW HIRING!
Want the sweetest job in town? Do you love making others smile? We have the job for you! We are hiring Sales Clerks and Manager Trainees for all locations and shifts! Stop by and inquire today!
© 2012 McHappy's LLC - McHappy's Donuts and 'Smiles by the Dozens' are trademark of Wal-Bon Corp - All Rights Reserved.